Exciting News!
We are really excited about our parade tomorrow!
We have been soooo busy there has hardly been a chance to update our website, but here is the programme for tomorrows event.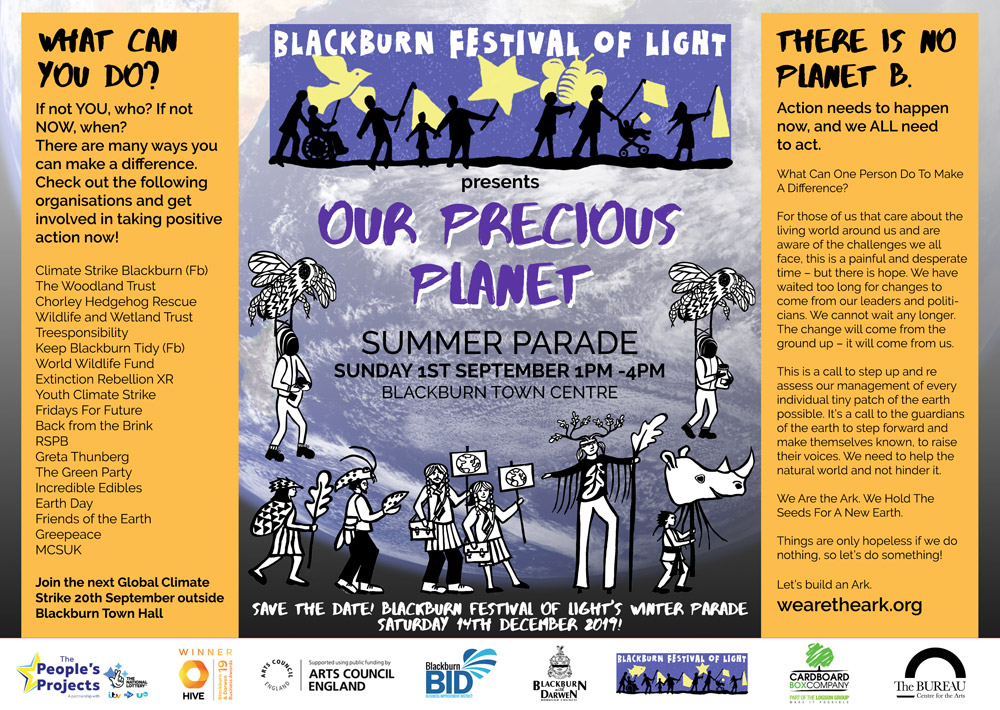 Costumes are to be collected from The Bureau on Penny Street  from 12-1.30pm – there are some spares, so if you didn't make one and you would like one, please contact us.
Line up is on Ainsworth St at 1.30pm
Parade departs at 2pm and arrives at Cathedral Square at 3pm
Walkabout performances, bar, and our beautiful festival flags will be on display at Cathedral Square from 1pm.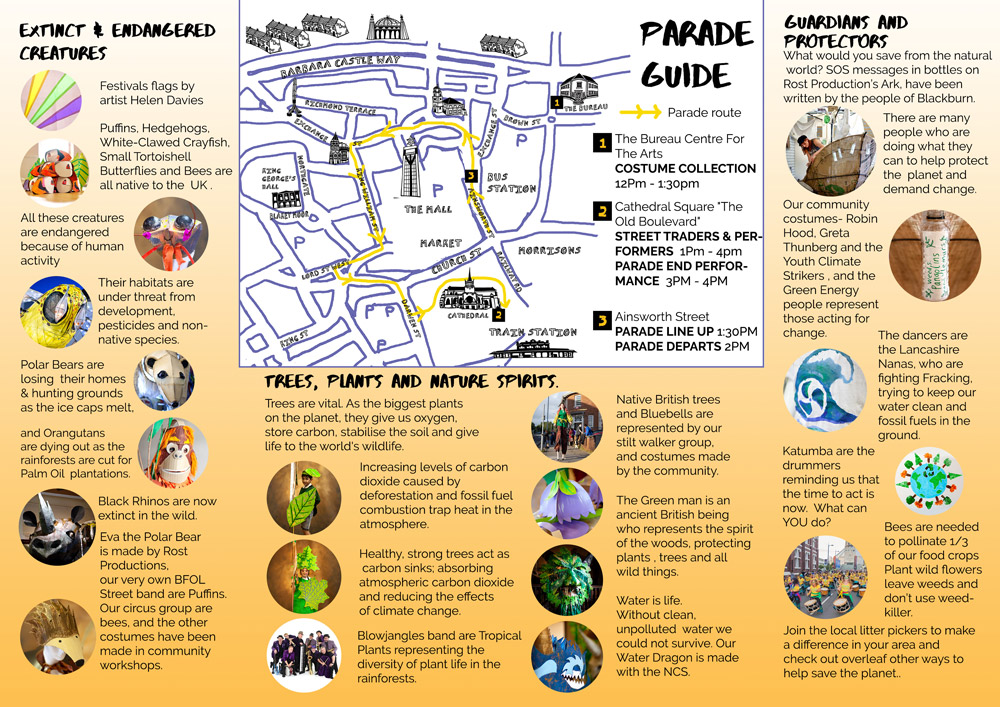 So much has happened this year we have hardly had time to turn around.
In April we suffered the loss of our home at The Bureau Centre for the Arts, after the building suffered a terrible fire.
However we then went on to win £50,000 in the People's Project which will fund a whole programme of workshops for a new summer parade event – Our Precious Planet- as well as workshops for our annual Lantern Parade at the Festival of Light.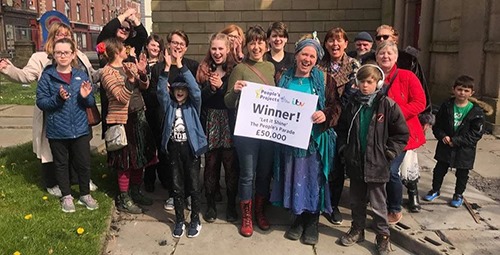 We also won the Buzz Award at the local Hive Business awards for bringing a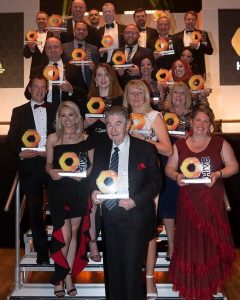 buzz to the town with our events!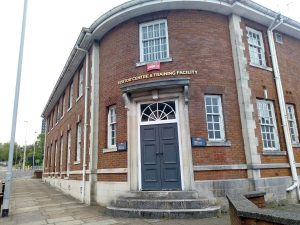 And we moved into our new home,  The Bureau Centre for the Arts is now based in the Old Thwaites Visitor's Centre on Penny Street, and we live there too.
Look out for lots of exciting workshops, activities and events over the coming months!